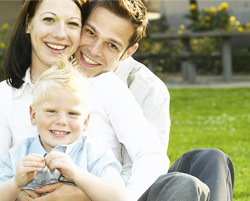 Welcome
Porto Fino Dental is the office of Dr. Ricardo S. Bocanegra, practicing dentist since 1992. Our office provides quality dentistry for people of all ages, offering a wide range services including:
-preventive dentistry
-cosmetic and restorative dentistry
-implant and reconstructive dentistry
We pride ourselves on our patient-centered practice, doing everything possible to make your visit a fun, education, and fruitful experience. Let us help you reach the highest level of oral health possible so you may enjoy the benefits of a strong, attractive smile.
Dr. Bocanegra and our staff work hard to make sure you are welcomed and comfortable during your visit. Many of our patients have been with us since 1993. Let us serve you and your family for your next dental appointment! We look forward to hearing from you,
Porto Fino Dental